Pesitho installs the first 50 ECOCAs in Uganda
This week we are celebrating the first ever installations of our ECOCA solar powered cookstove at the Bidibidi refugee Settlement in Uganda. It has been months of planning and hard work but we are so happy that the day has finally arrived. Simon, our COO has been working with Caritas Denmark and Caritas Uganda to identify 50 households who will be receiving the ECOCA. Each family will receive person training on all the cooking and additional, ensuring that the families feel confident to use their new cookstove every day.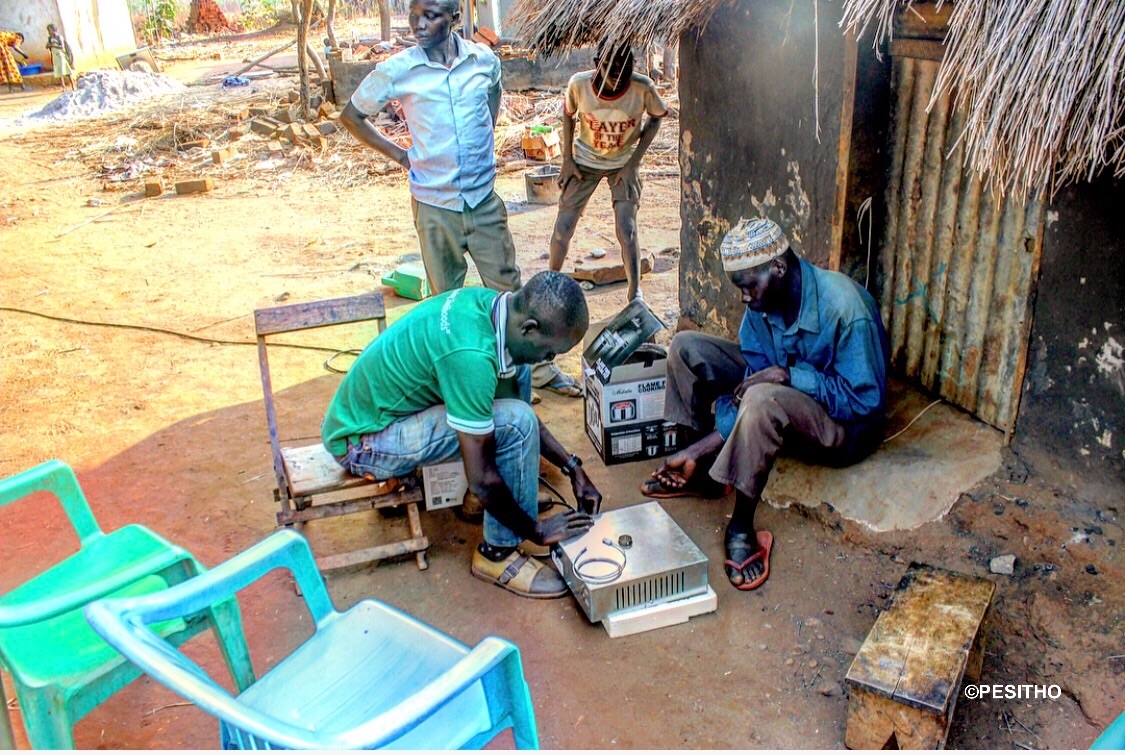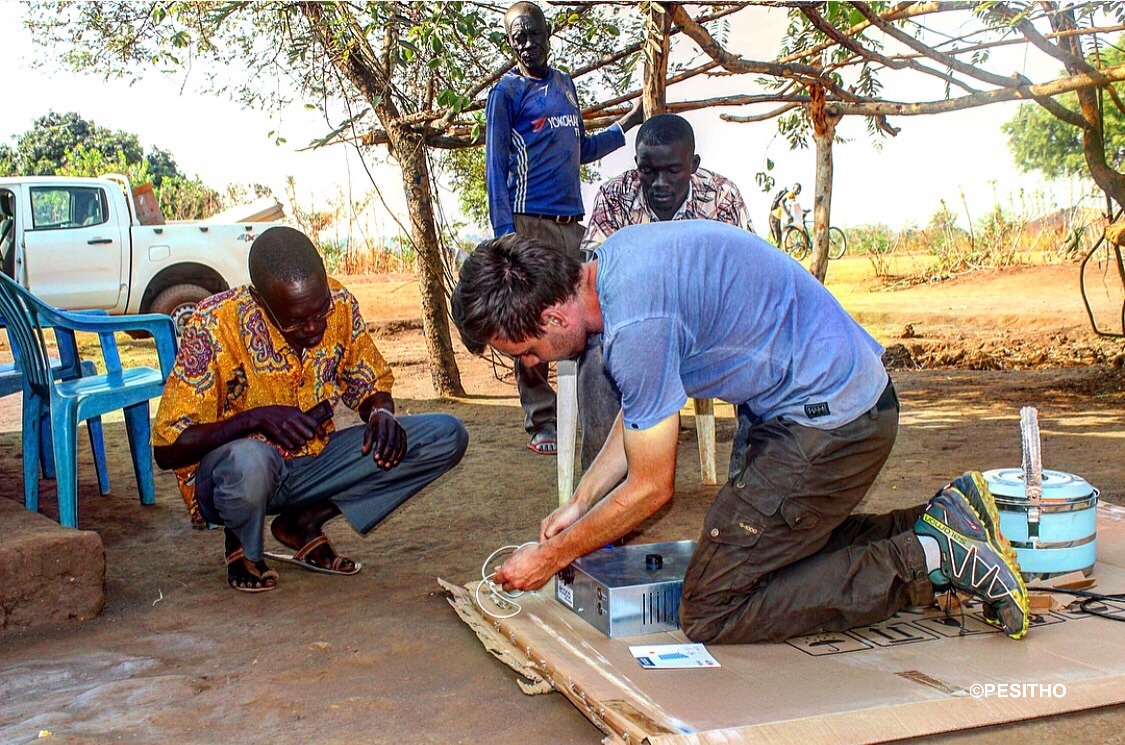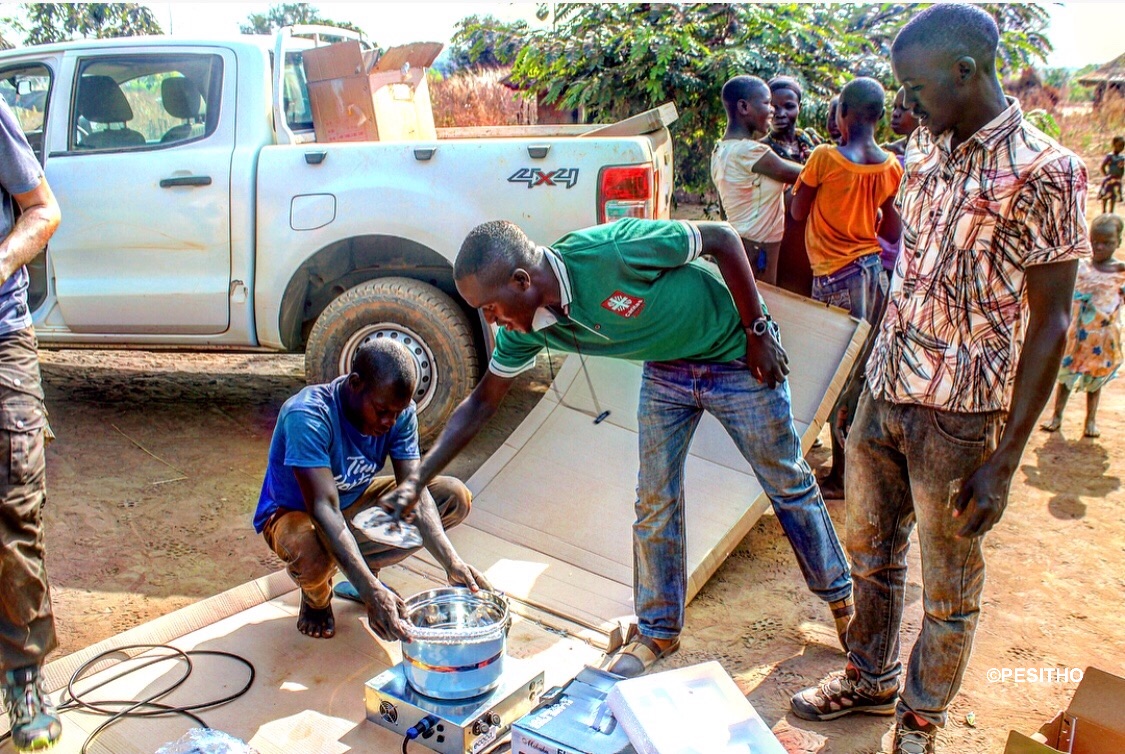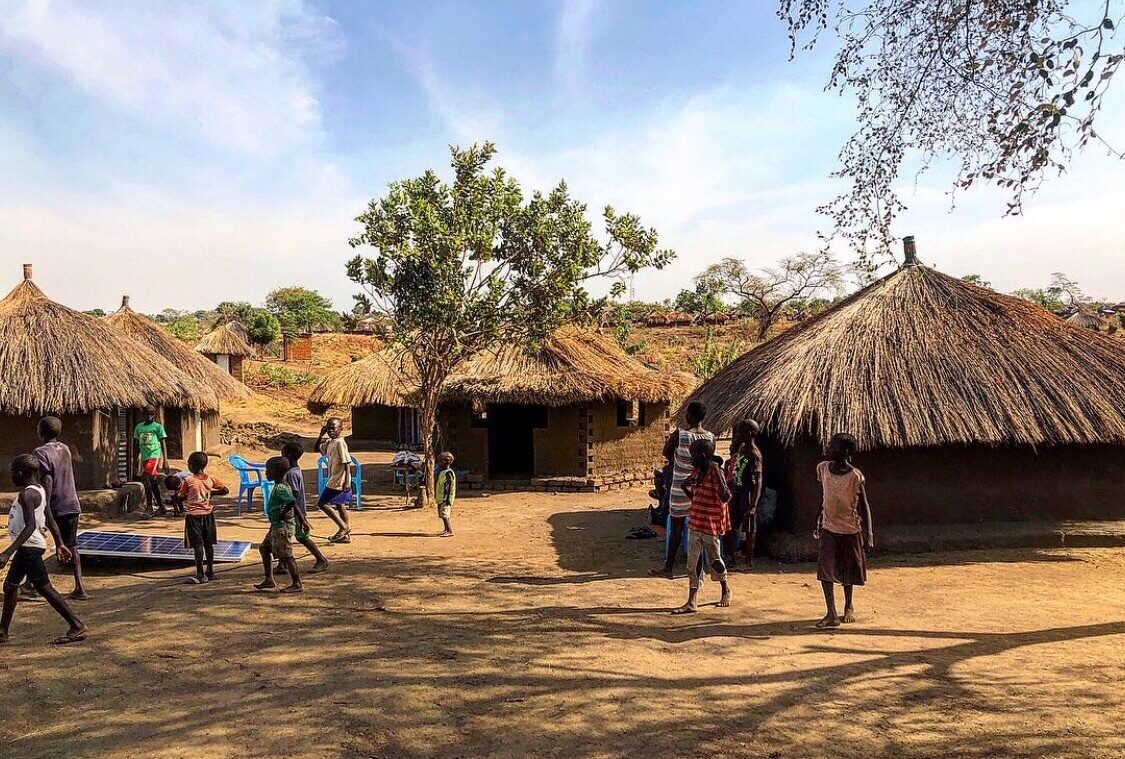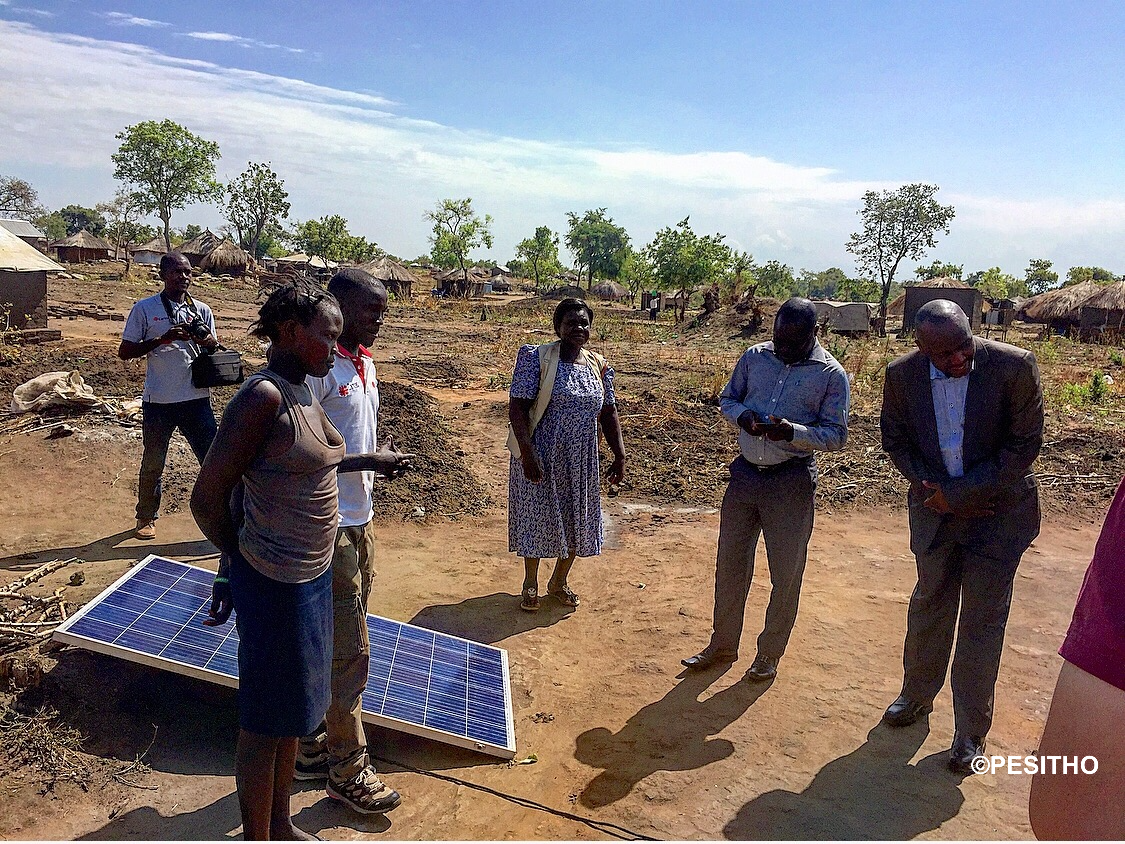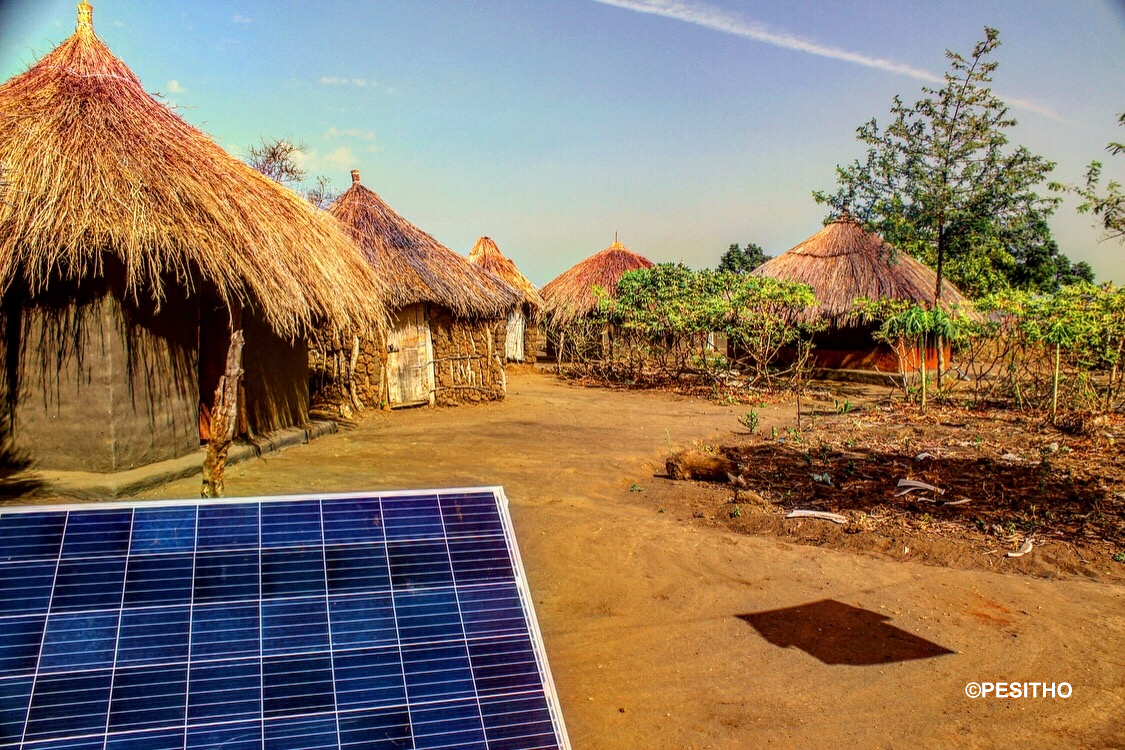 We have included additional features in the cookstove, including a USB port that allows mobile phone and small appliance charging. The ECOCA also comes with two lamps, one that can be used for bringing light into the home – great for late night homework sessions and the other for more mobile use like walking to latrines at night. These families will now have access to a clean and sustainable source of electricity that provides 2 cooked meals a day for their families (most families tend to cook twice a day, cooking larger quantities at lunch to consume later for supper). We thank everyone for supporting our work so far!