It is April 2019 and we are excited to announce our collaboration with Care Danmark as well as many other innovative organisations in developing the world's first climate-friendly refugee camp, Camp +. We are still at the very early stages of this initiative and we hope to update you very soon.
The camp is addressing the increase in numbers of refugees around the world, particularly those directly impacted from climate change related disasters . Developing a camp together with pioneers who have created 'radical green and sustainable solutions in food, architecture, energy and technology' can provide better livelihoods for refugees and at the same time, address impacts of climate change.
CAMP + is a refugee camp that offers its residents a better everyday life, creating jobs, providing clean drinking water and uses camp waste to create green, sustainable energy for light and cooking.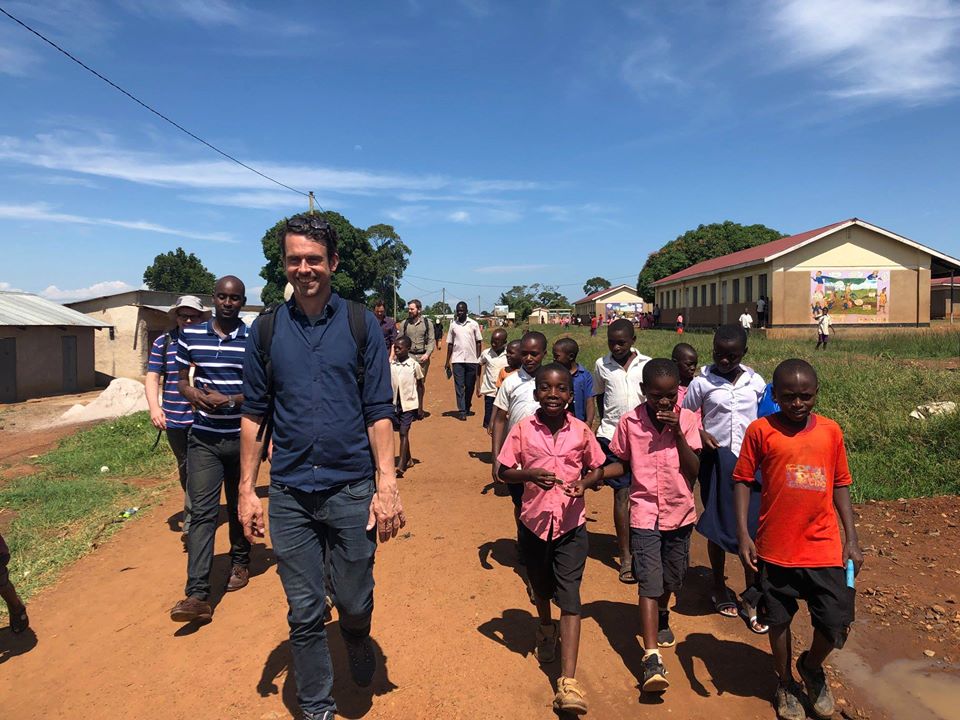 In the mean time, you can learn more about Camp + here