Pesitho begins collaboration with Caritas Denmark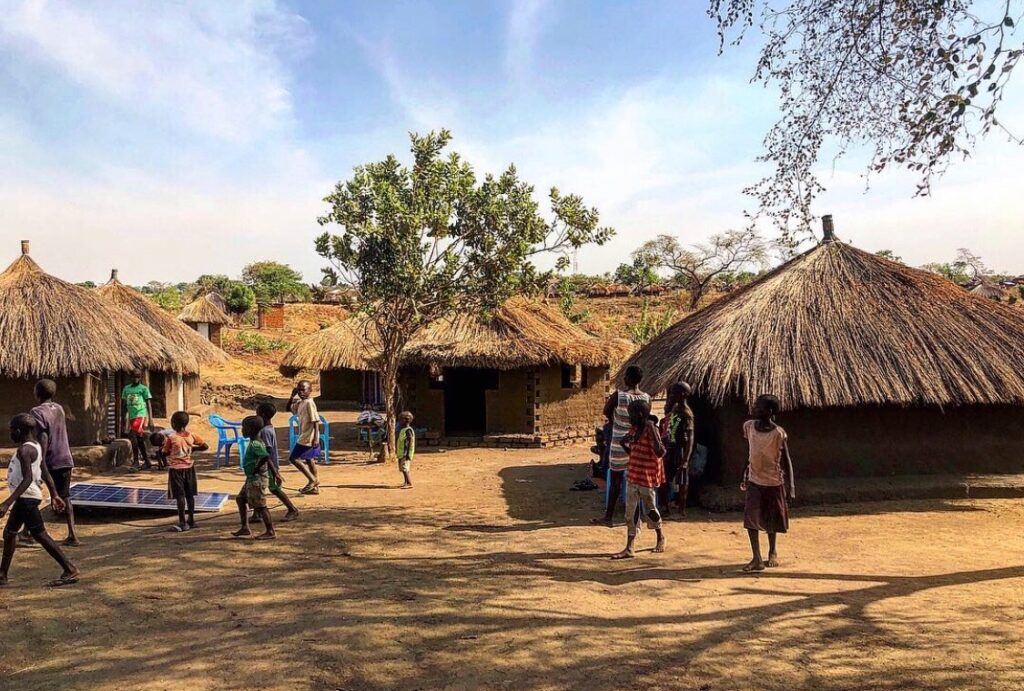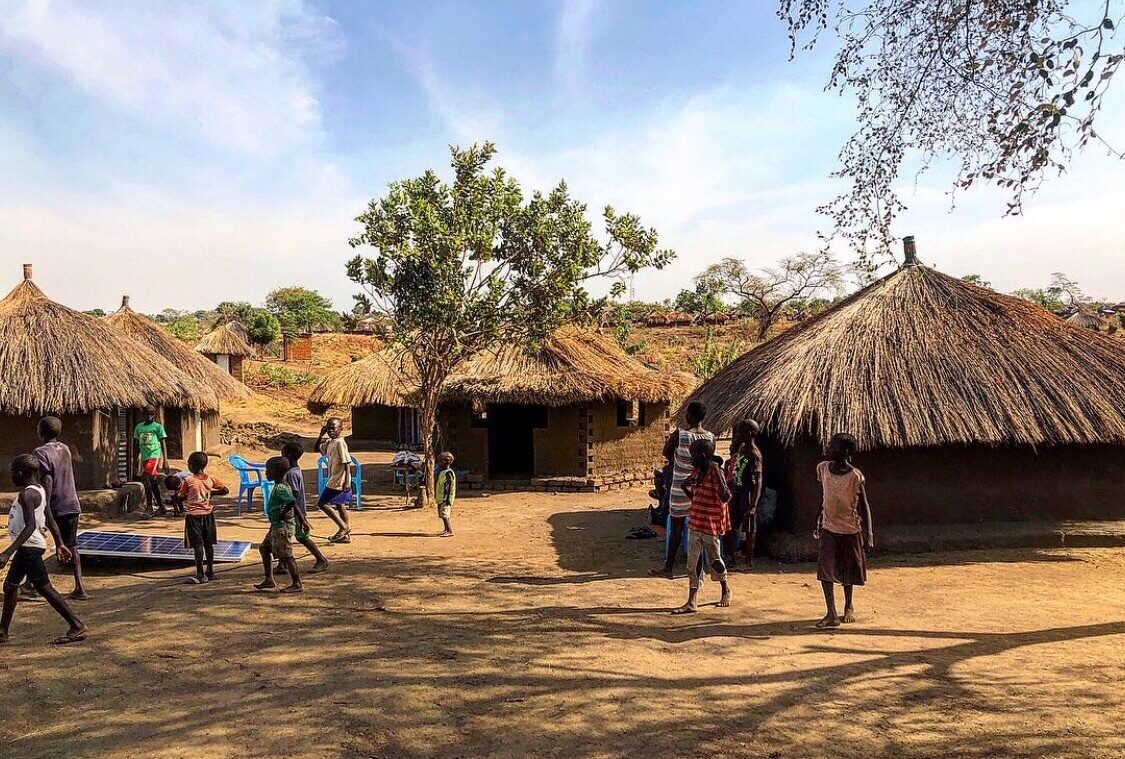 The new collaboration between the engineering company Pesitho and Caritas was presented in conjunction with Caritas Denmark's Annual Meeting on September 29 at Magleås Course Center.
"I've always had a dream of becoming an entrepreneur. And then I just suddenly thought, we have the idea to make a difference" says Thorben G. Nielsen, CEO and founder of Pesitho. He resigned from Siemens to devote himself to the development of solar-powered micro-kitchens.
"The collaboration with Caritas Denmark gives us a unique opportunity to test our solar cell-based micro-kitchens, so that refugees and the poor in the global South can access a sustainable energy supply, which they can simultaneously pay for," emphasizes Thorben G. Nielsen, who have just been to Myanmar with Caritas. Pesitho works closely with students and researchers from Aarhus University.