The year that passed….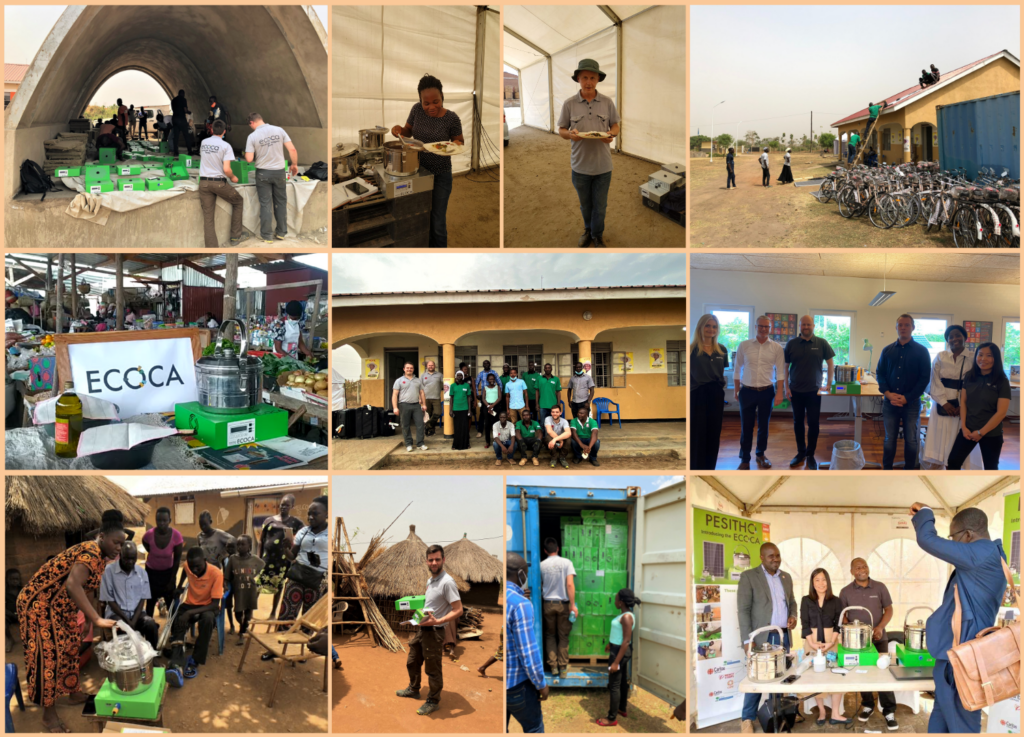 2021; another year under the COVID-19 pandemic, which meant adjusting, rethinking, taking precautions and being flexible.
Luckily, we see progress in terms of research and vaccines being given out, and we are optimistic for 2022 to be able to meet colleagues and partners, attend events and expanding our networks in physical presence in many locations.
But so, the year 2021 is coming to an end and looking back at all the milestones we achieved these past 12 months makes us very proud and grateful.
We have gathered insights into our work from the entire year, taking you along the different places we have been and showing you some of the many inspiring people we got to work with.