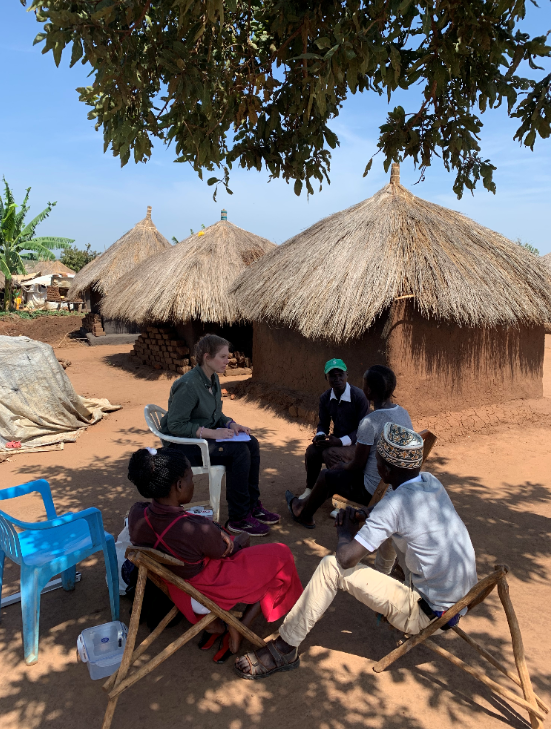 Research on the environmental and health impacts of ECOCA families in Uganda
As an awardee of the Modern Energy Cooking Services -Technology Research Innovation for International Development (MECS-TRIID) grant funding, Pesitho worked with Aarhus University in collecting data on the environmental and health impacts of using the ECOCA solar stove for cooking compared to traditional biomass stoves.
The research took place at the Bidbidi Refugee Settlement in Uganda with recipient families of the pilot ECOCA stoves and families who solely use solid biomass for everyday cooking. The study examined both benefits and barriers of using the ECOCA stove. While studying a small sample size, the project concluded that if used exclusively the ECOCA can considerably reduce emissions while cooking. However, due to the close proximity of neighboring biomass-using households, exposure to smoke proved difficult to avoid.
The study also evidenced benefits to cooking with the ECOCA stove such as: families expressing better sleep, less pain in eyes, lungs and head due to reduction of smoke exposure as well as mental/ emotional relief due to less worries.
You can read the full report here: