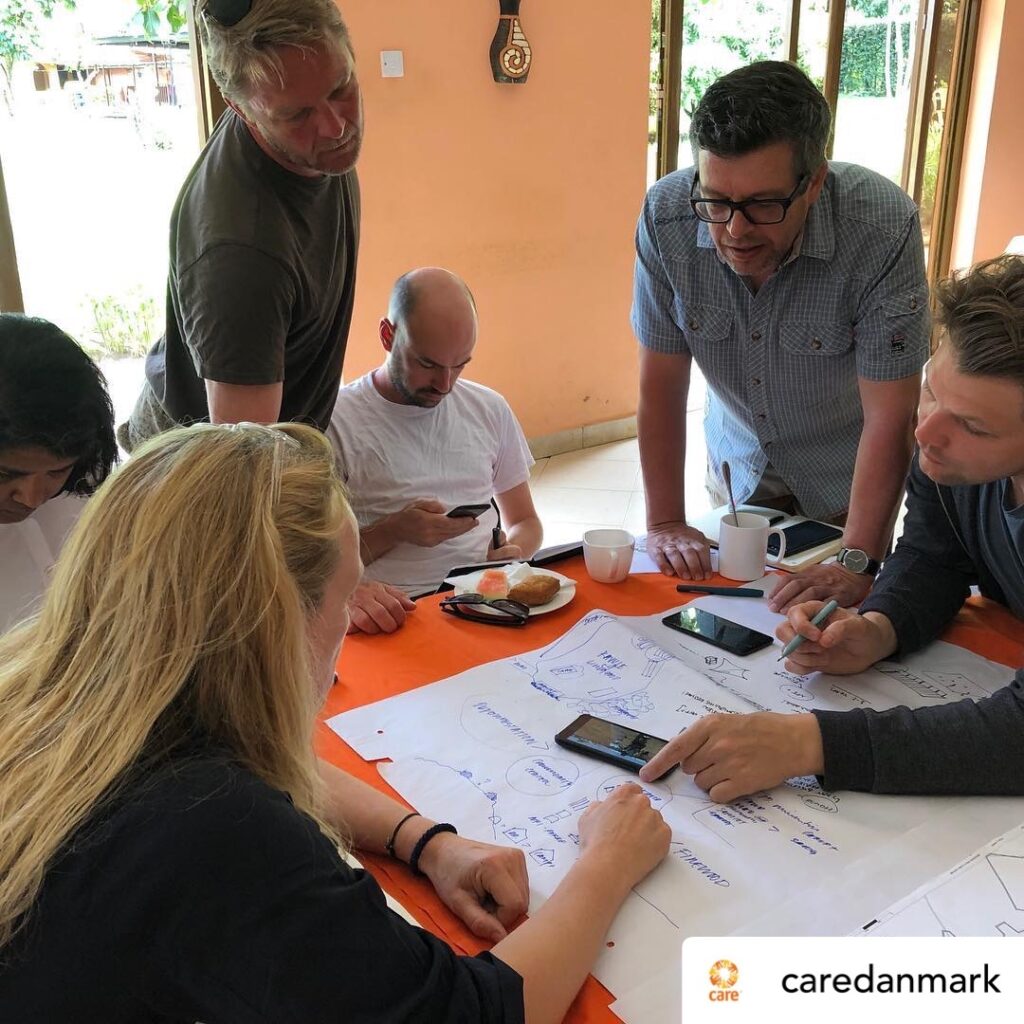 CARE Denmark is developing the world's first sustainable refugee camp called Camp +
---
In collaboration with many other innovative organizations, Pesitho are providing our expertise in clean cooking and sustainable energy solutions. We are working together in developing resolutions to address the many everyday issues associated with cooking.
Camp + has a mission to improve the livelihood of its residents at the camp while also reducing the camps environmental impact in the local area, creating a positive climate footprint.
Read more about Camp + here.
Twitter: @CARE_Danmark
LinkedIn: @CARE I Danmark
Facebook: @caredanmark
Instagram: @caredanmark